Our Strategic Sales pathways pair with local organizations, athletes, and entrepreneurs who are passionate about growing and supporting their communities. Our goal is to focus on quality partnerships over quantity. Under the Strategic Sales umbrella, there are five programs designed to raise the level of health and quality sport apparel in our communities:
ATAC Sportswear works closely with a select group of dealers who share a passion for sports and high quality garments. We are always looking for new stores to add to our growing dealer list.
If you are interested in becoming a dealer with ATAC Sportswear, fill out the contact form and our team will be in touch with some more information.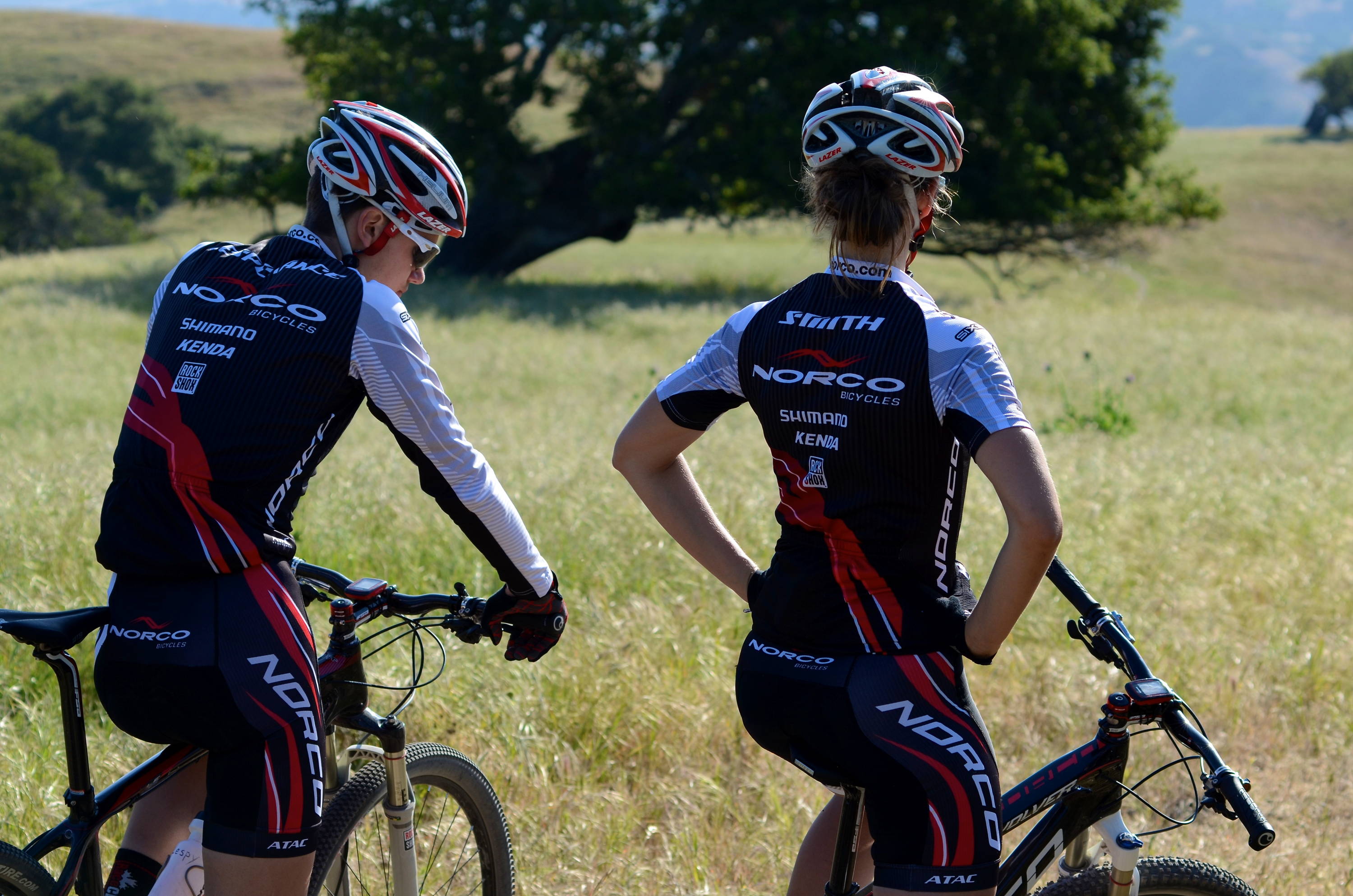 Reach your fundraising goals faster with ATAC's Year-Round Fundraising Program. Earn a fundraising profit on a curated selection of custom attire. Let's build a fundraiser for what matters to you!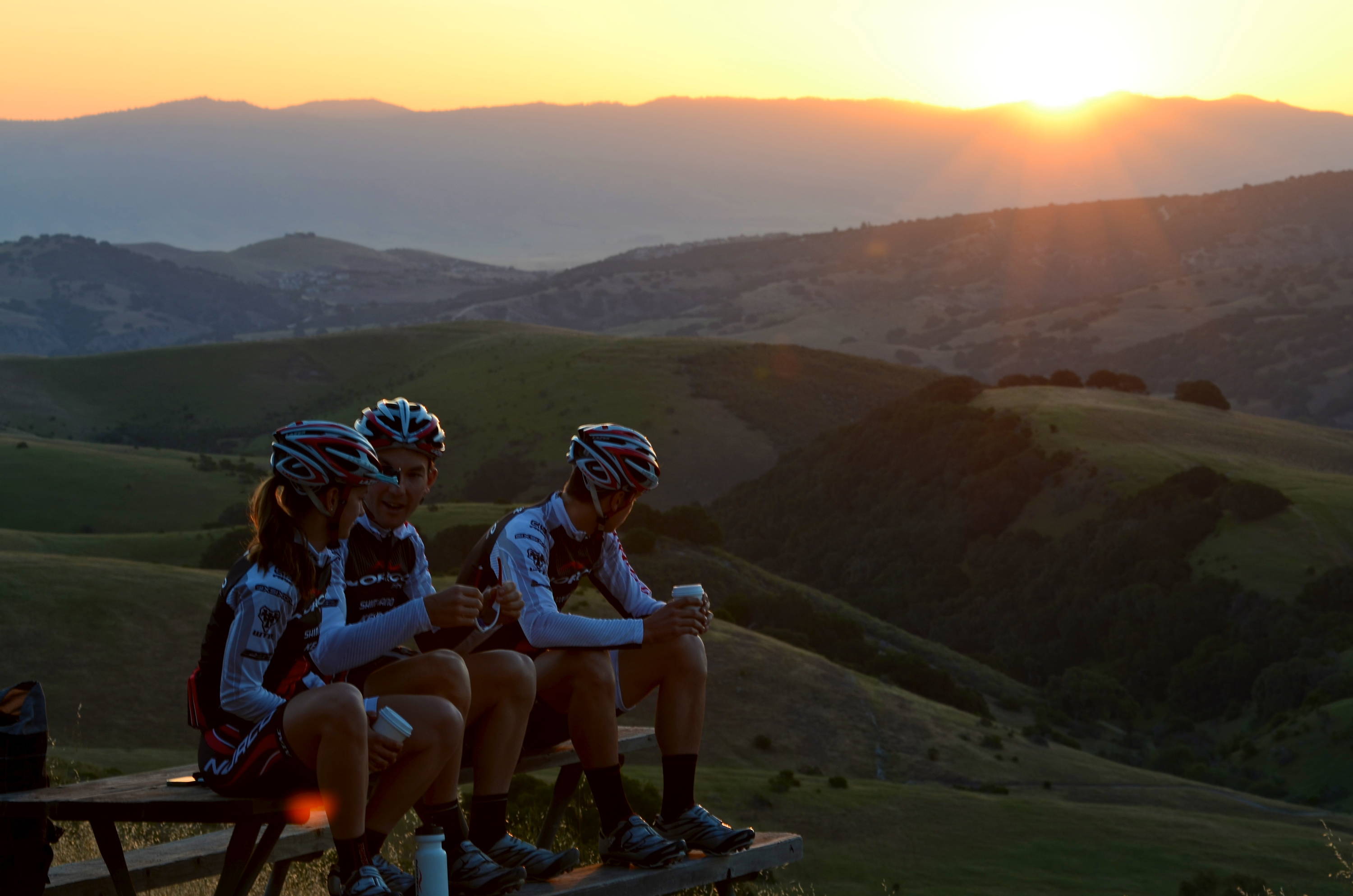 We love building strong relationships and partnering with athletic teams that are committed to performing their best every day. Let's connect and see how we can work together to support you achieve your team goals through our custom team portal.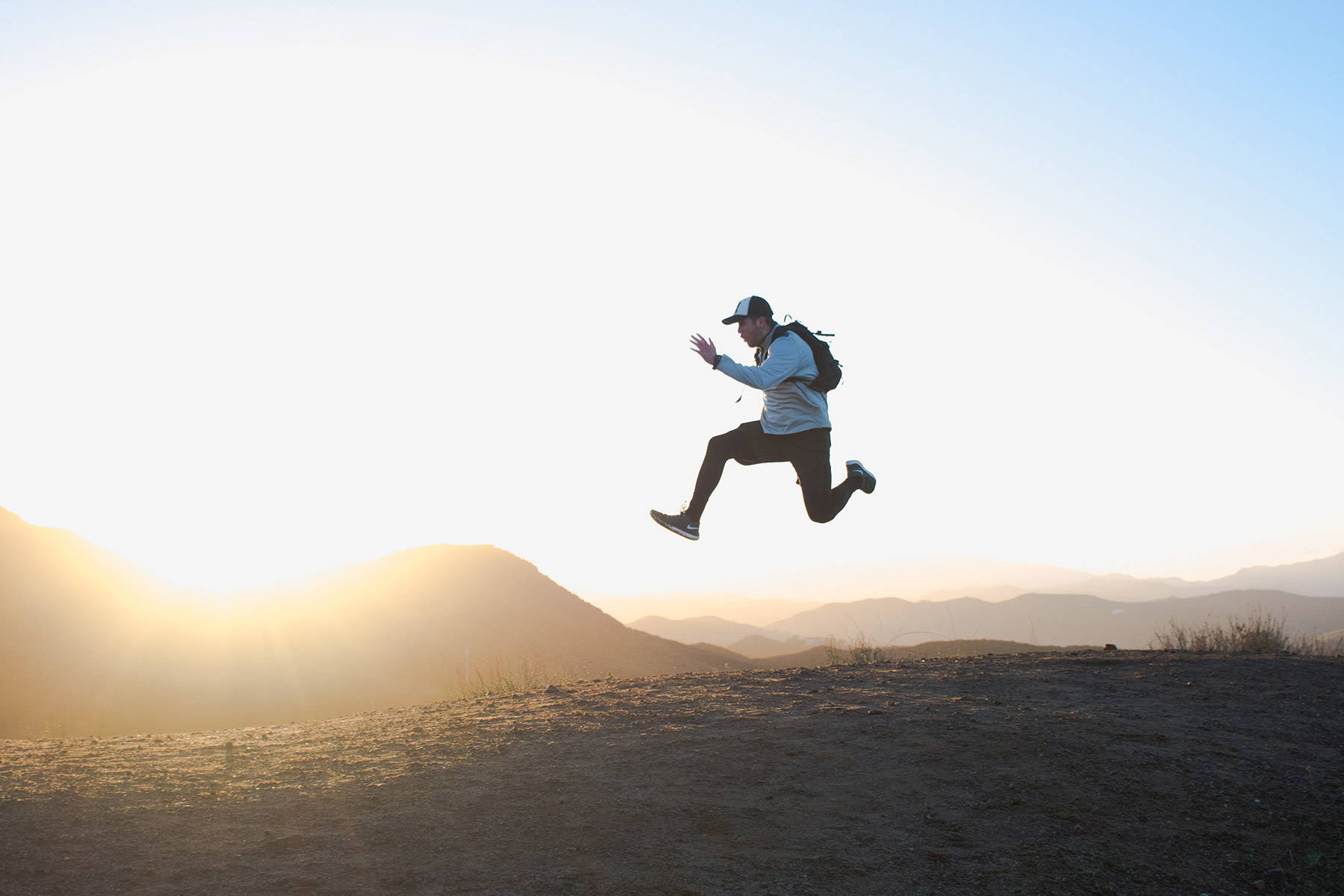 Whether you're a sport enthusiast, an artist, or entrepreneurial-spirited, it's our goal to support our communities and help each other achieve our goals from the playing arena and beyond.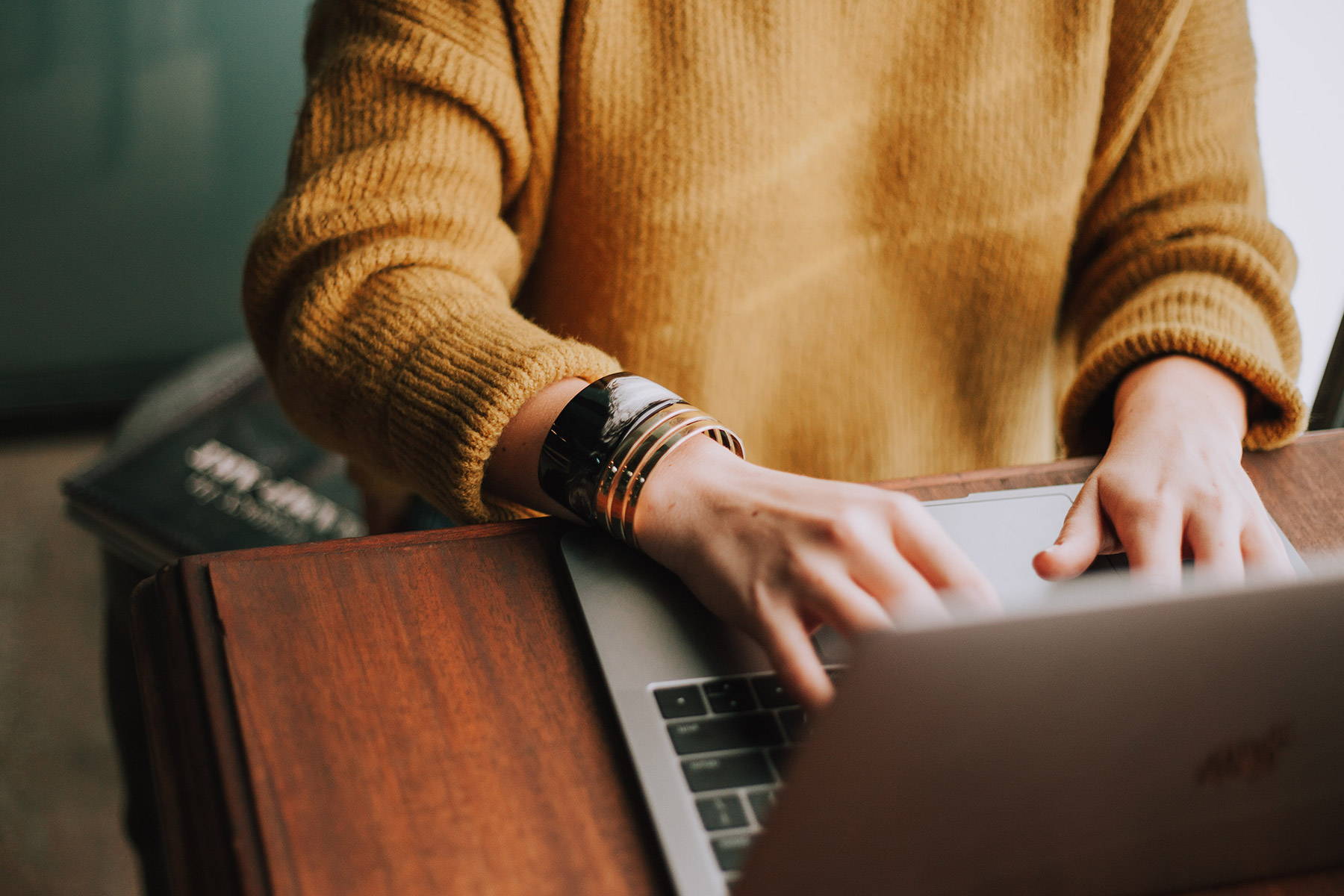 Passionate about building or designing your own brand? We manage branding, fulfilment, and drop shipping services for white label & print-on-demand products. Let's connect and see how we can create a truly unique brand experience for your brand.