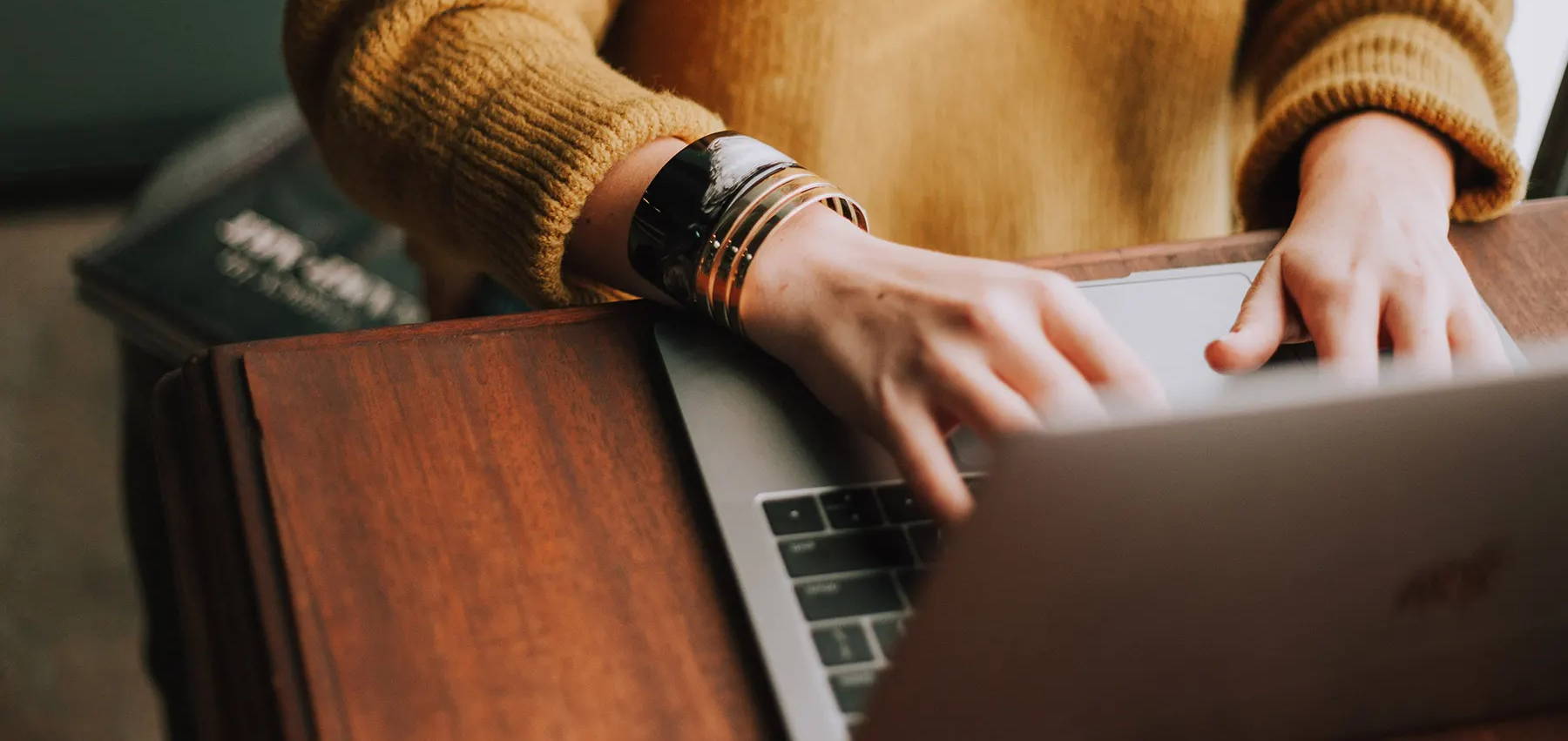 Looking to sell merch?
Fundraisers, Events, Coffee Shops, Breweries, Memberships, etc ... we've got you covered!
Create a design and choose products
Share your store and start selling. No inventory. No risk.
We ship from our Langley production facility within 5 business days.
Set your payout method and we will send you profits.
---
Create a store for your employees to order corporate gear. Eliminate on waiting for batch orders and just order whats needed, when you need it.
Our store allows athletes to purchase gear from our online store hassle and risk-free. Check out our sport specific products available. Don't see something you like? Let's connect and create a custom product that fits your team needs.
Spread brand awareness or showcase a new product launch through custom merchandise. We recommend stocking basic sizes in your physical store front and using our platform for fulfillment.
Running an event or fundraiser? You can use our stores to sell and distribute custom merchandise to your supporters across North America.