SHOP THE NEW ENDURO 2.0 COLLECTION
Technical gear designed specifically for mountain biking
Mix up your cycling product line with new arrivals in fresh designs.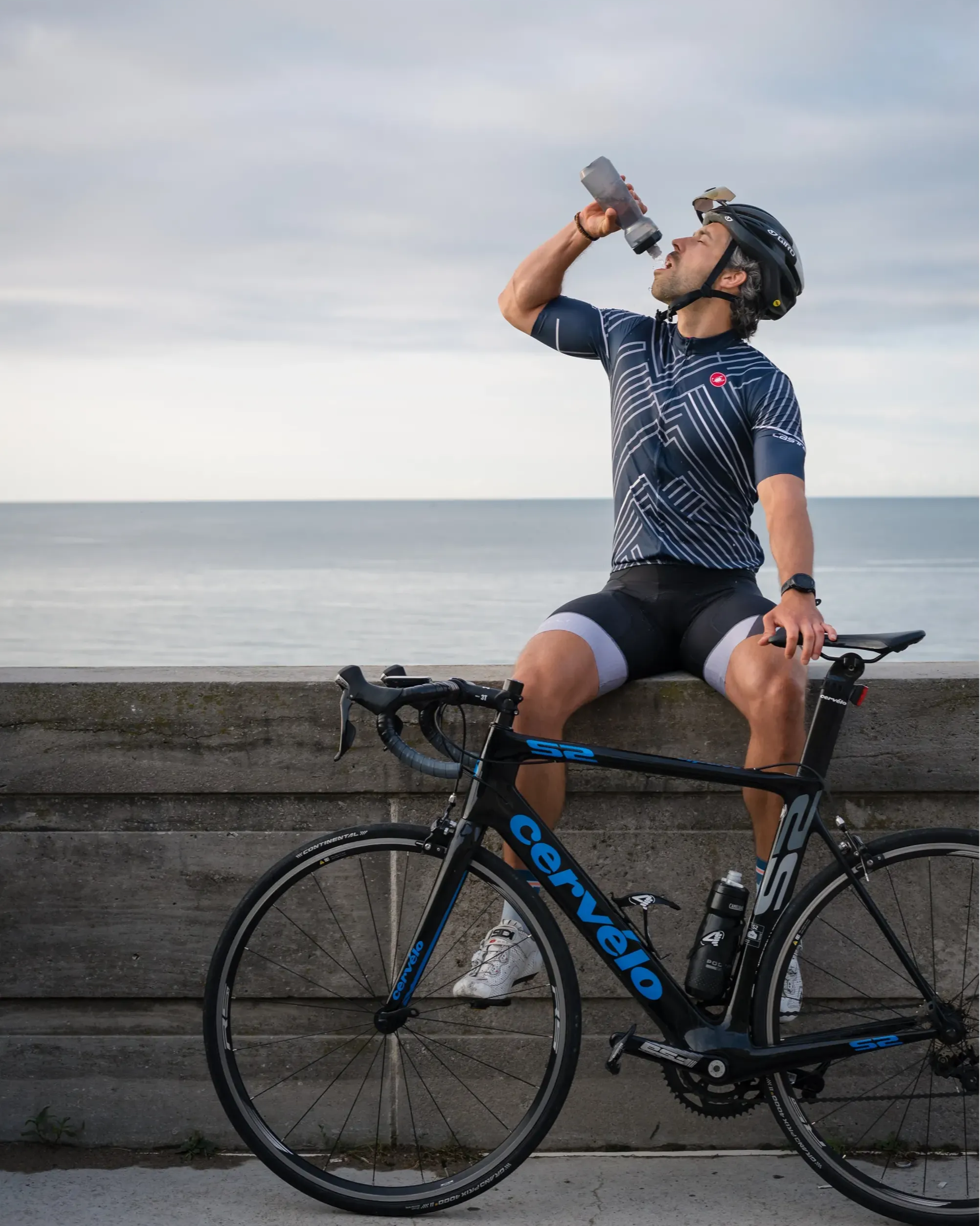 Top tier cycling jerseys, made with ATAC's classic designs and fabrics.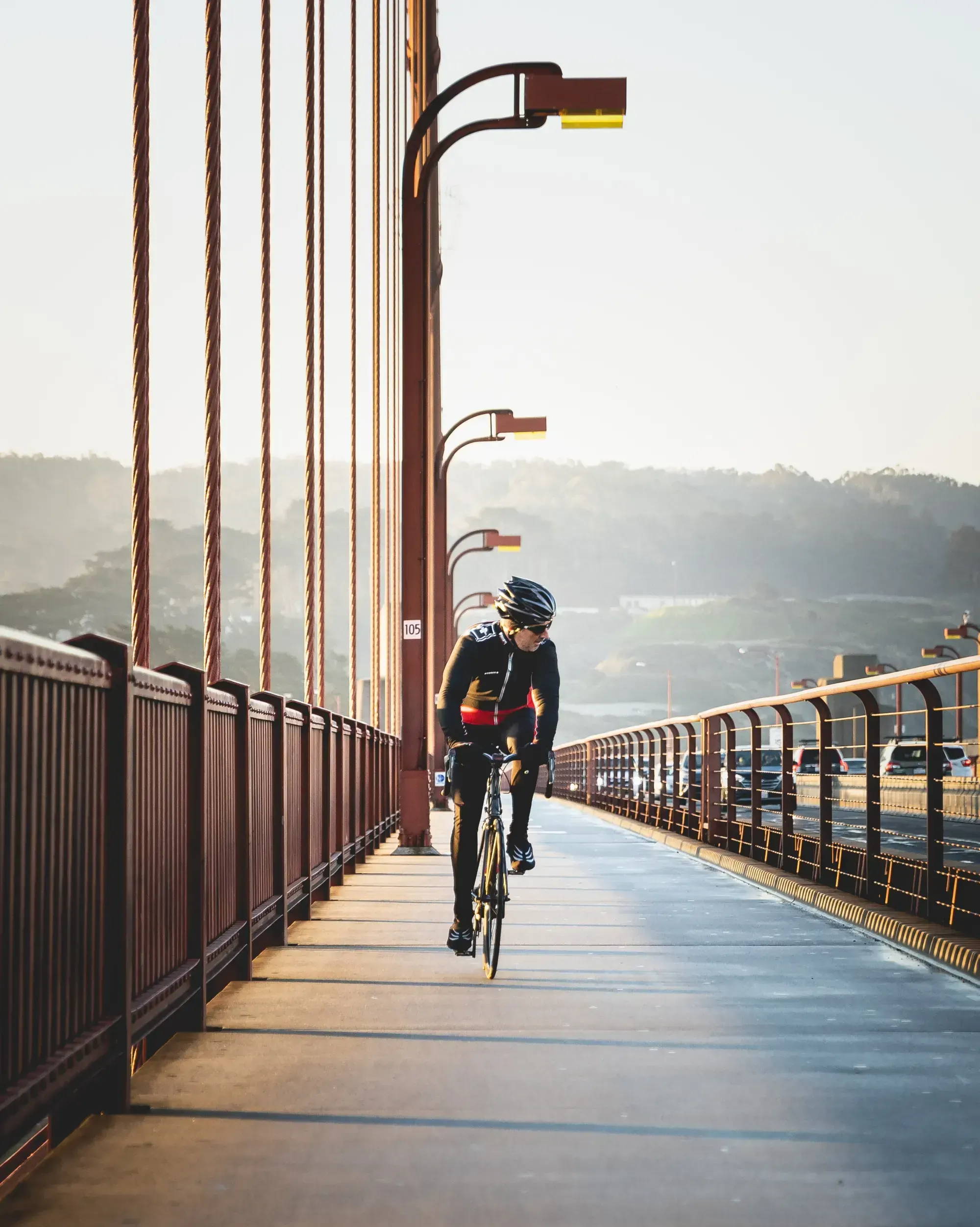 From heat and humidity to wind and rain, our range of shorts is designed with comfort in mind.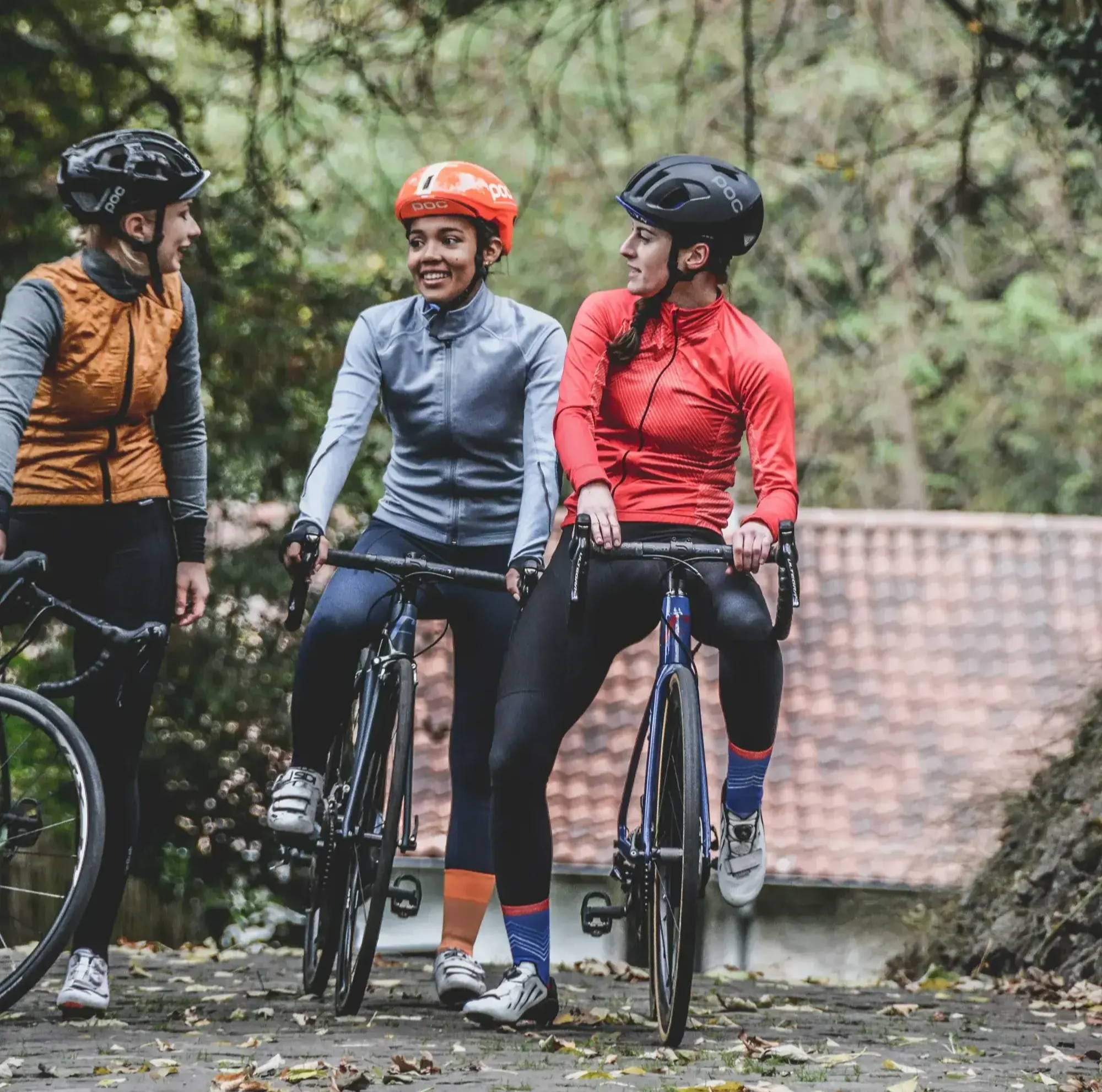 Be prepared and keep out the weather with our selection of cycling jackets and vests.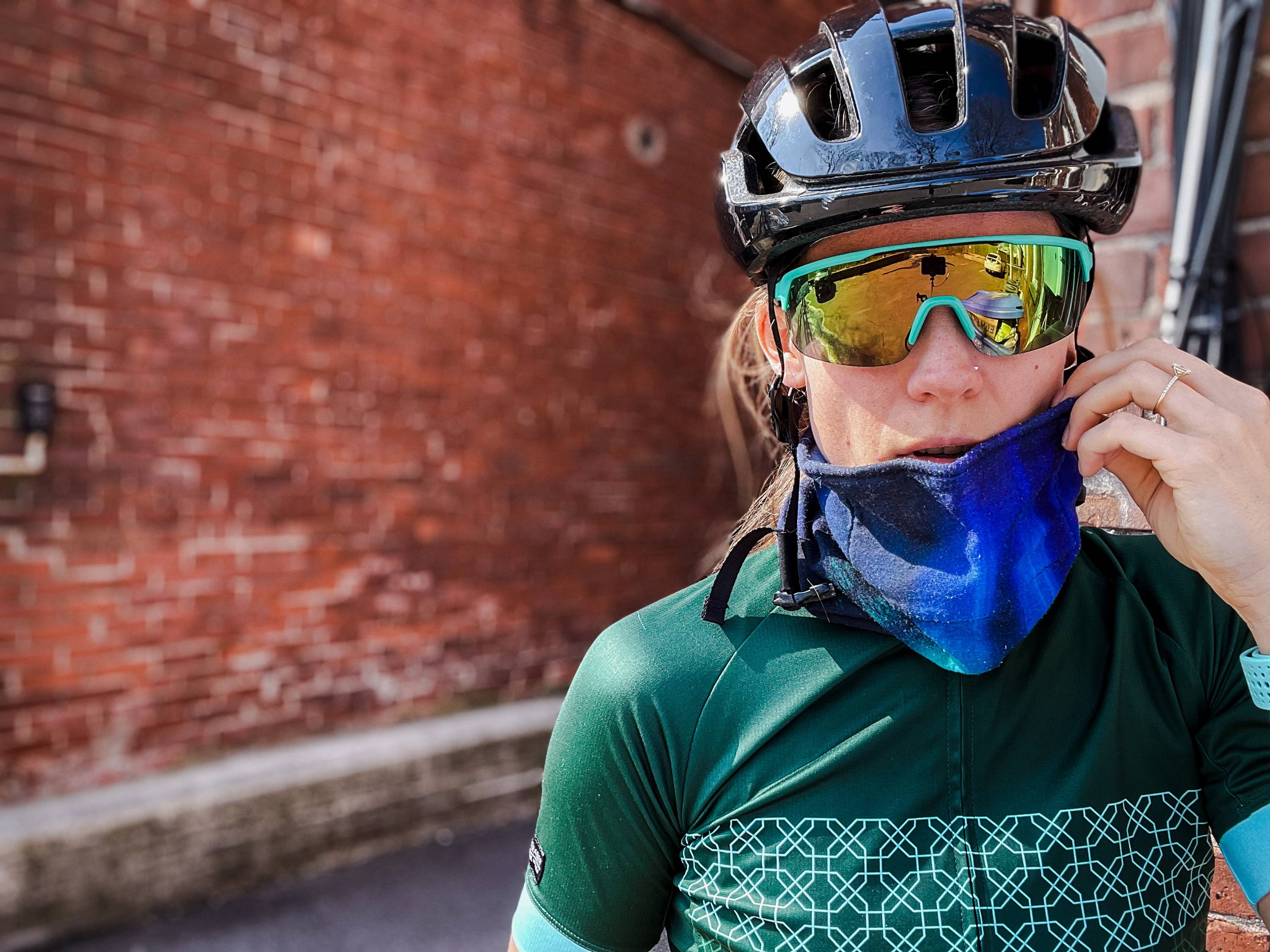 Paired with the right shorts and jerseys, cycling arm and leg warmers, and masks are essential in every cyclists wardrobe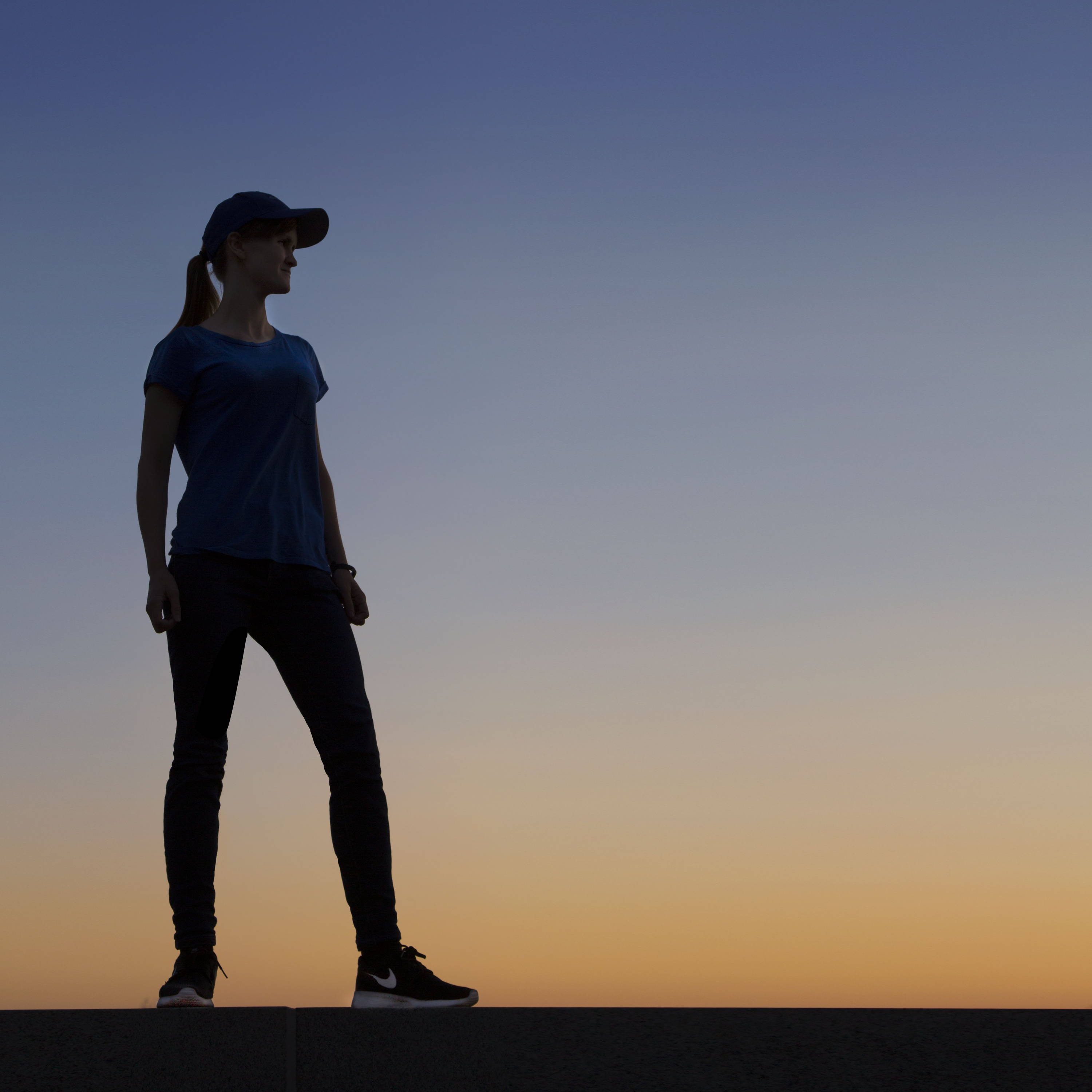 The finest off-bike clothing and accessories for cyclists.
Behind each of our unique kits is a different design story. Create your dream kit using our online design tool or share your design ideas – words, sketches, logos and photos – with our team, and we'll do the rest!
Our online tool allows you to design your kit in minutes making use of our range of templates, styles and patterns.
---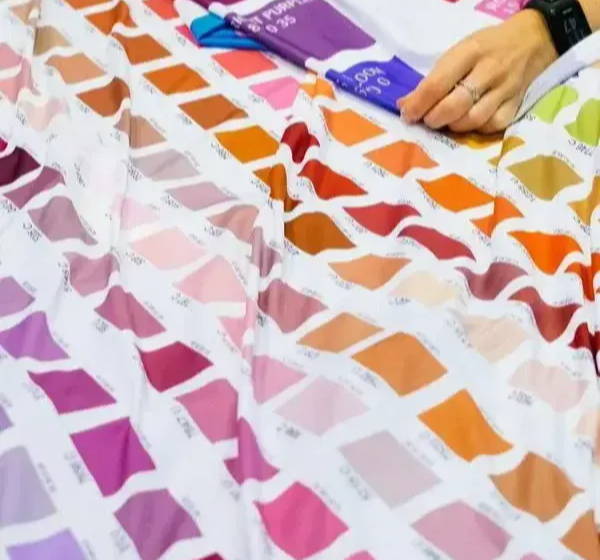 Work with our in-house design artists to take your kit to the next level, or download a template for total creative freedom.
---
Every team needs an identity, a unique symbol of togetherness that fuels the cohesive mission to succeed.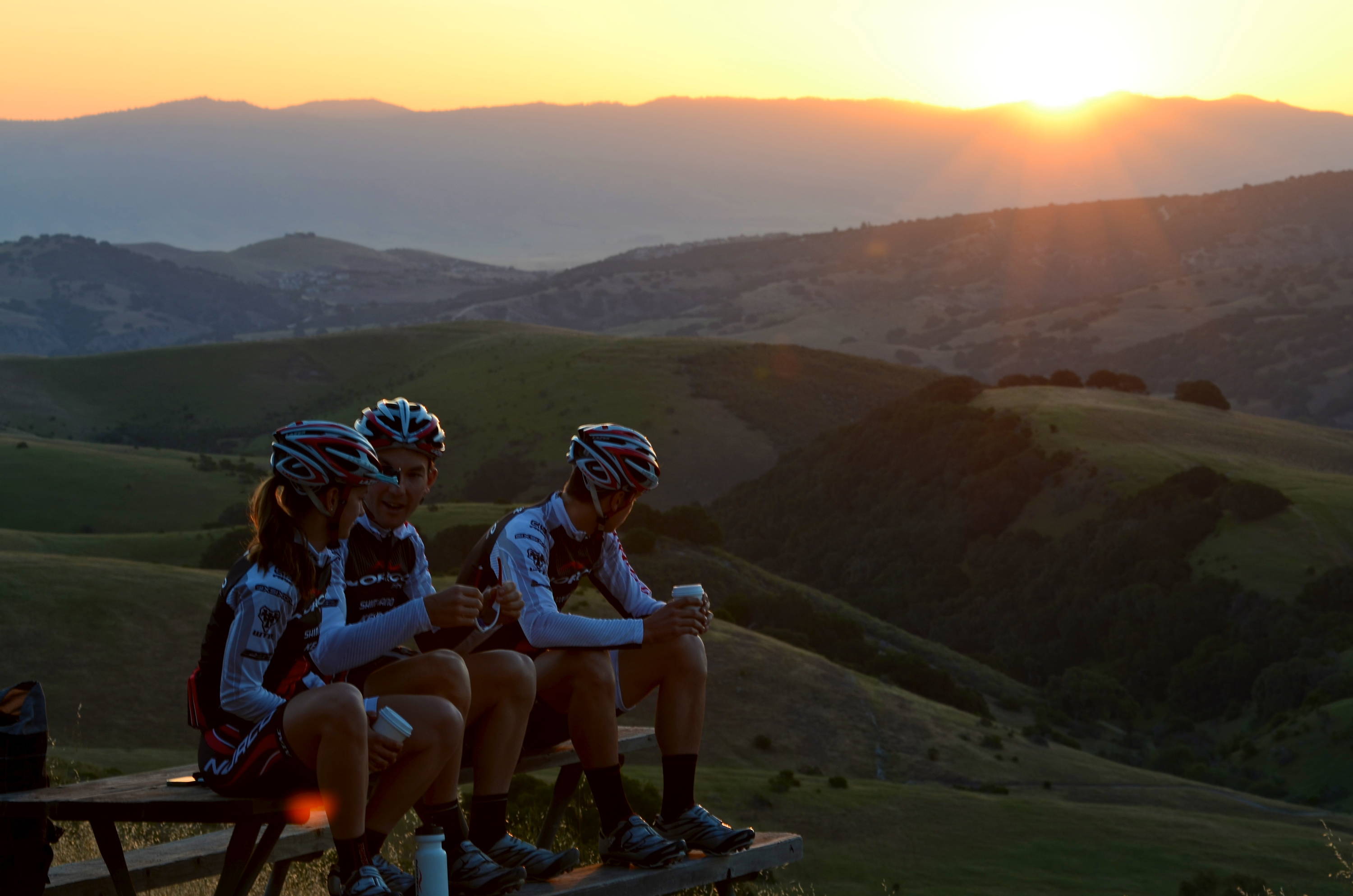 ATAC ambassadors continually challenge their limits while inspiring and uplifting others to do the same, living our motto ATAC EVERY DAY.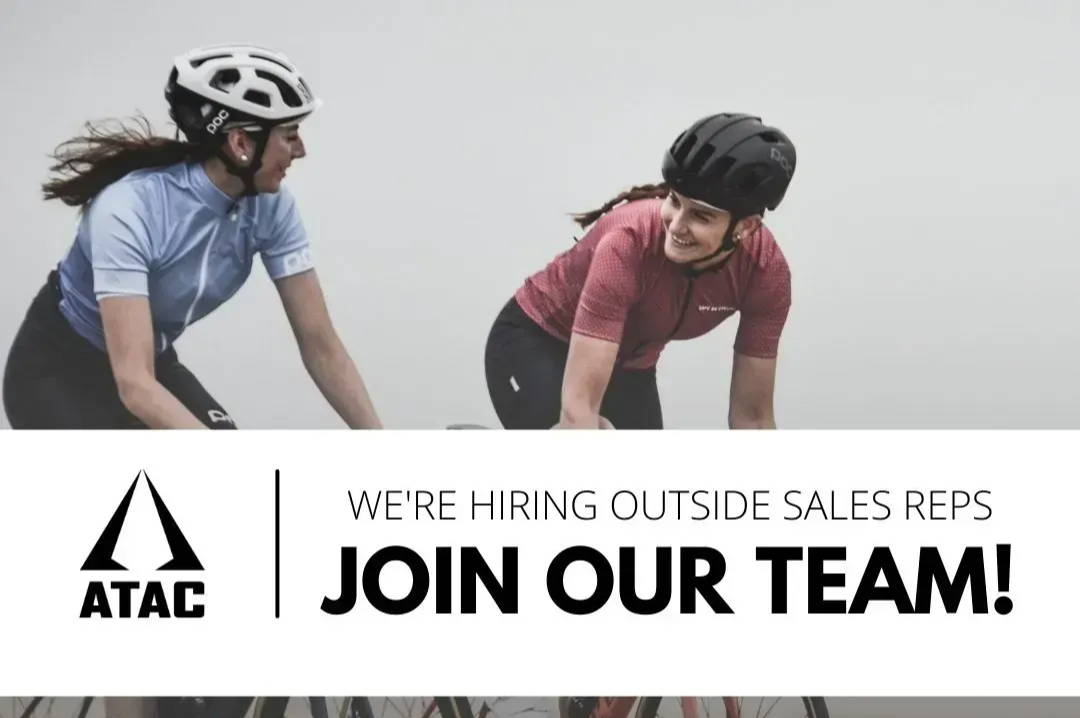 We're looking for organized individuals to join our team as independent outside sales reps.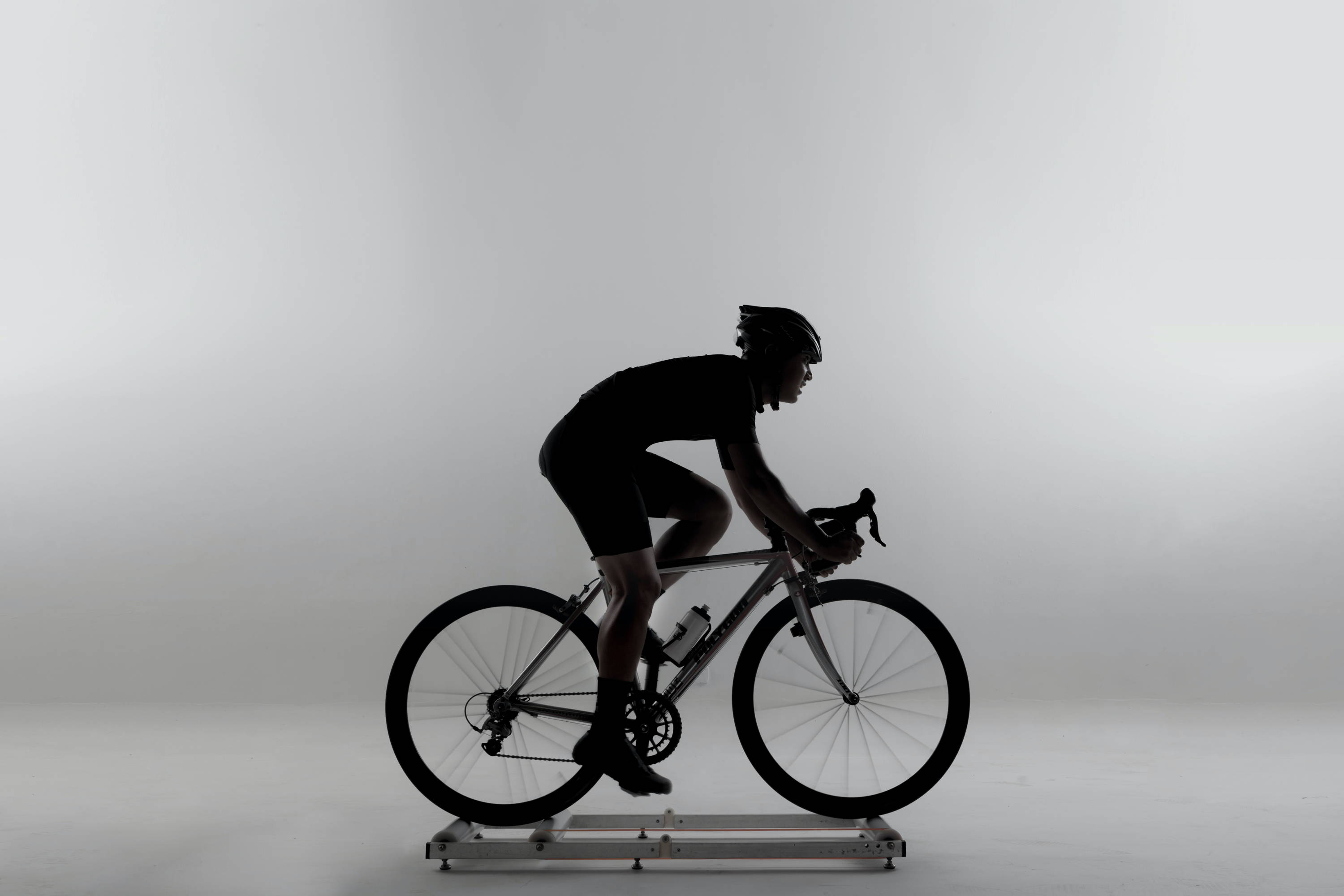 We're busy working on some new products.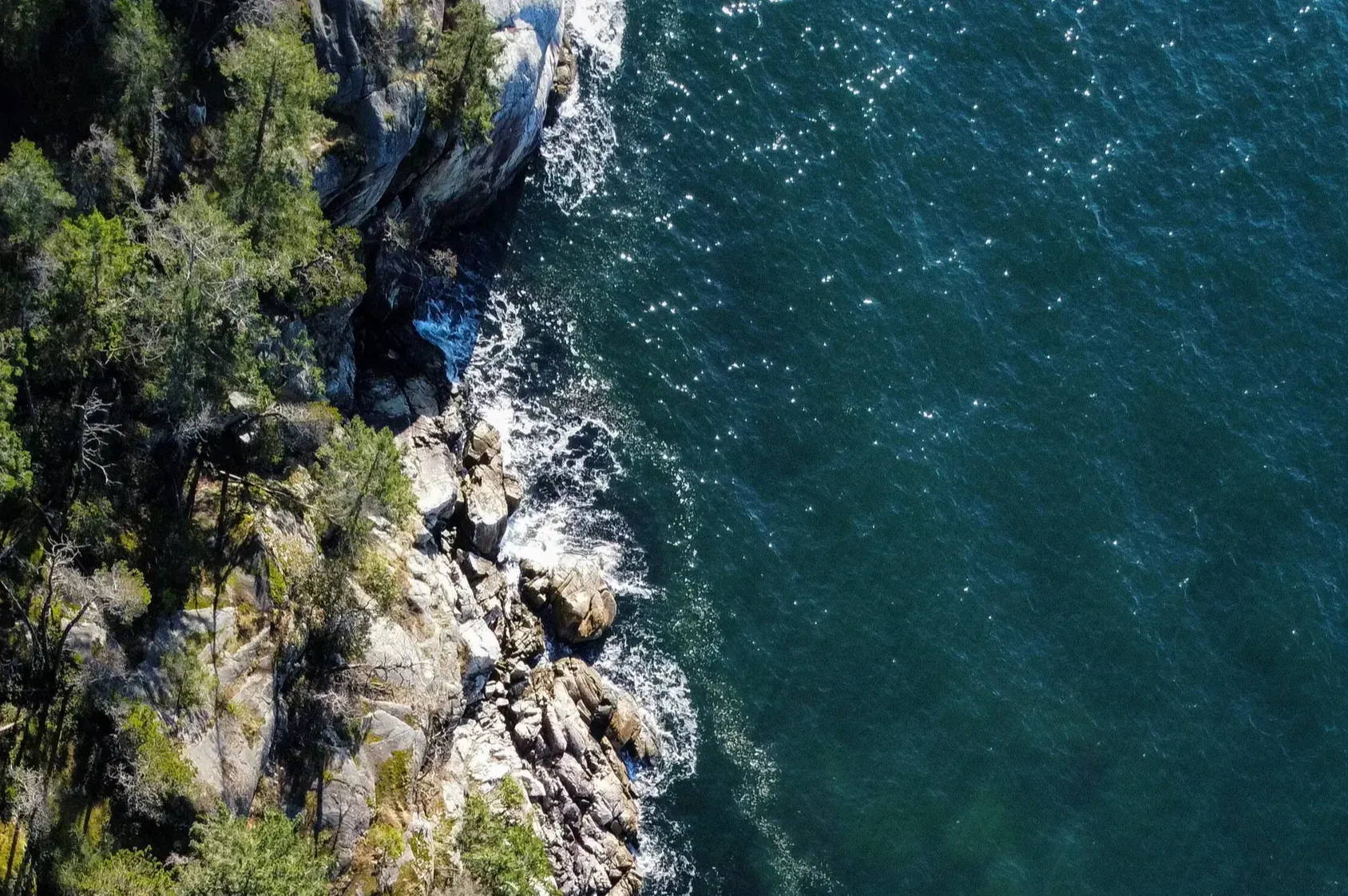 At ATAC, we are determined to make the world a greener place for all.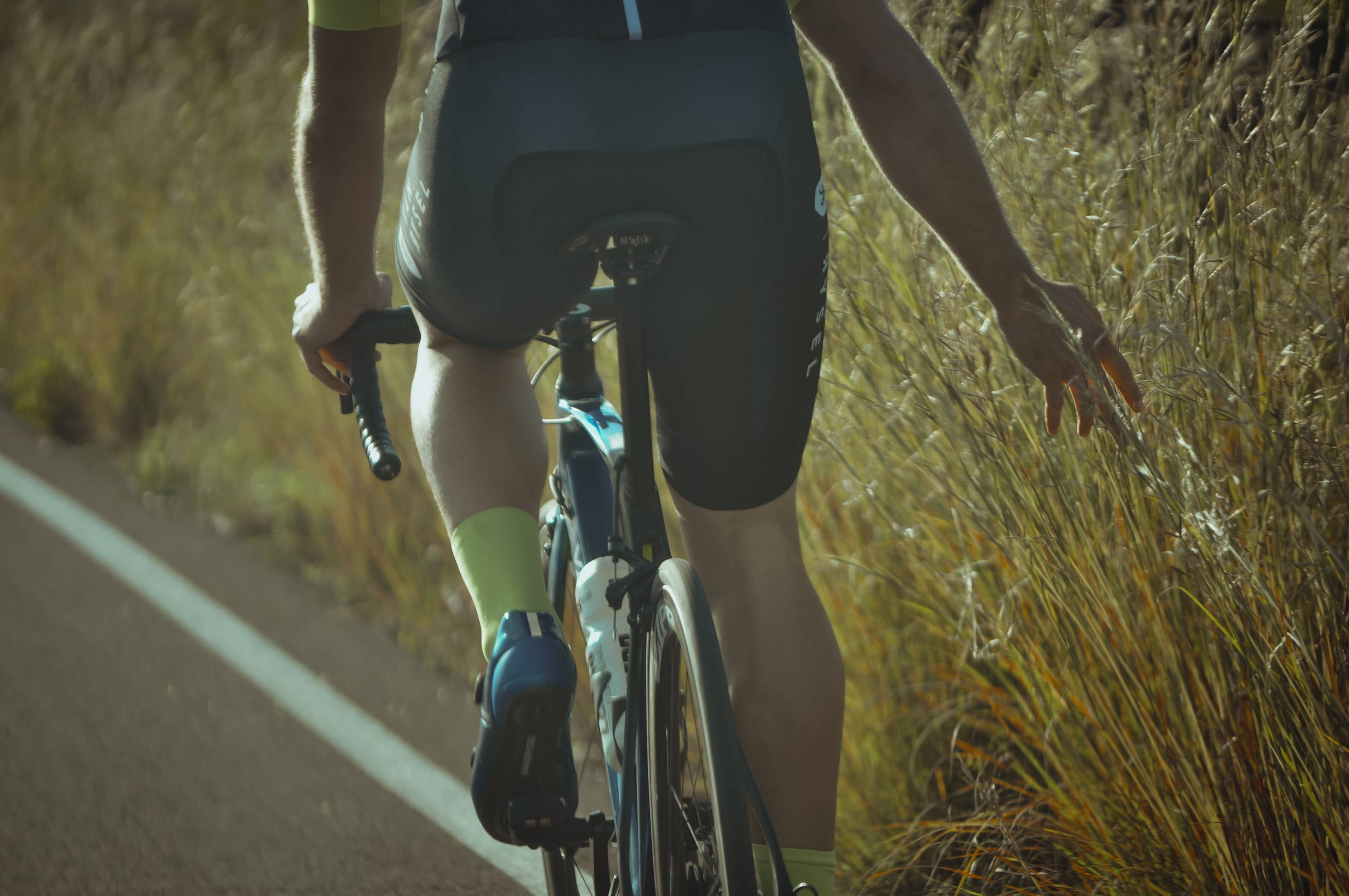 The finest off-bike clothing and accessories for cyclists.
We specialize in designing, manufacturing and customizing sports kit and provide a complimentary online portal unique to your team for easy to order service.
Enter your email and receive 10% off your first order.