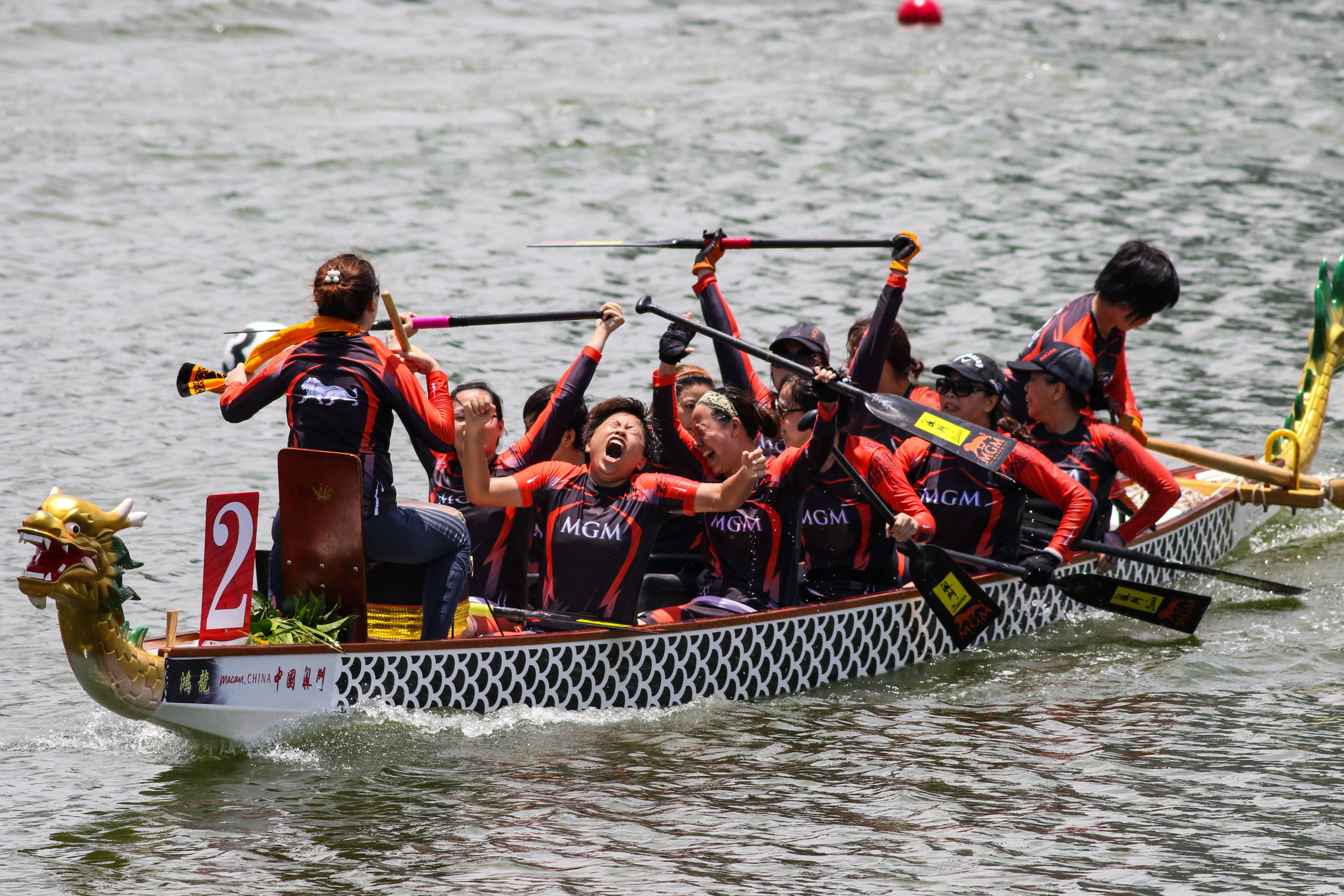 YOUR TEAM.
YOUR KIT.
YOUR DESIGN.


---
Design Either supply your own artwork, or use our complimentary in-house designers to create a unique design.
Order Through a sales team or Online Team Store.
Production The ATAC production facility in Langley, British Columbia will produce your custom gear.
Delivery Bulk or individual order will be shipped directly to your door. Depending on volume of order, custom orders will be shipped directly to our clients within 2-4 weeks.
Fill-in the information below and we'll connect with a dealer in your area.